MTC has been an established business partner for challenging HR solutions for over 30 years. We make a firm personal commitment to recruit the right fit for your vacancy. Benefit from our excellent network, extensive experience and analytic working methods.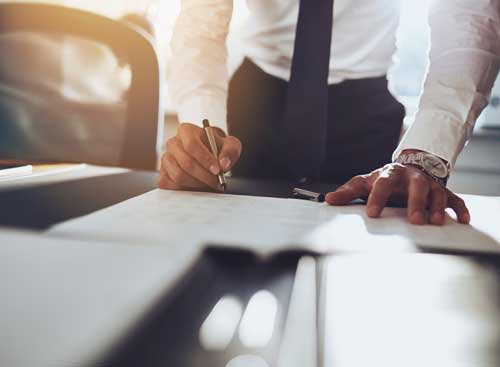 Thanks to our longstanding project management in numerous cases in a wide range of industries, we can tap into vast experience and an exceptionally wide range of contacts. Our clients have prized our role and our discretion for over 30 years.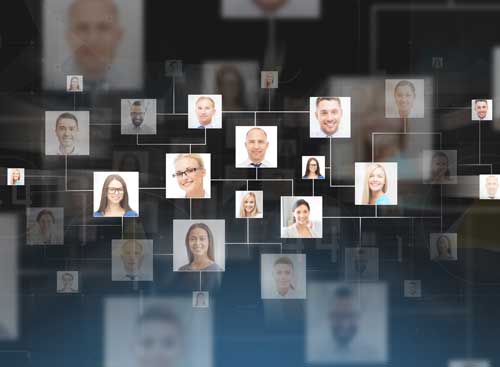 For the most diverse reasons, there may be a need to bring in external executives into large or medium-sized companies on a short-term basis. MTC specialises in rapidly supplying such highly skilled interim managers for leadership roles and key positions.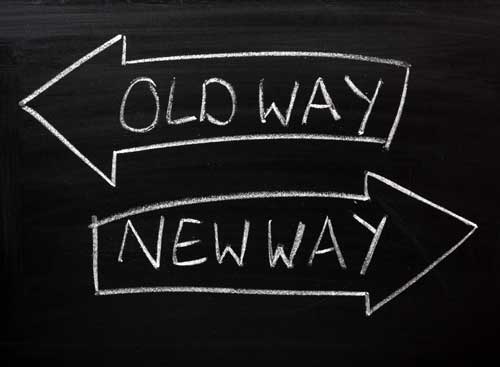 The same applies to both employees and employers: do staff numbers have to fluctuate or are redundancies on the cards? Can change be a threat yet an opportunity? MTC has the experience and the expertise to find the best outcome for all parties.
We make your goals our own
MTC specialises in the search and integration of technically and intellectually qualified managers and specialists.
The long-term success of every company depends mainly on having an effective team structure.
Use our expertise in challenging industries

Finance
Banks
Insurance
Investment and capital management companies
Industry
Machinery and plant construction
Chemicals & pharmaceuticals
Construction
Electronics
Specialised industries
Building security, medical engineering
Transport and logistics
Aerospace
Shipbuilding, automotive
FMCG
Consumer goods FMCG (food, frozen food, lifestyle, spirits, cosmetics)
Trade / Retail
Service
Law firms
Business consulting
Real Estate
Property management
ICT - information and communication technology
IT and telecommunications
Telecommunications Engineering
Satellite technology